We provide you with a one stop turnkey solution for any of your industrial, commercial or institutional project
Our teams of experts are qualified to carry out your commercial, institutional and industrial project.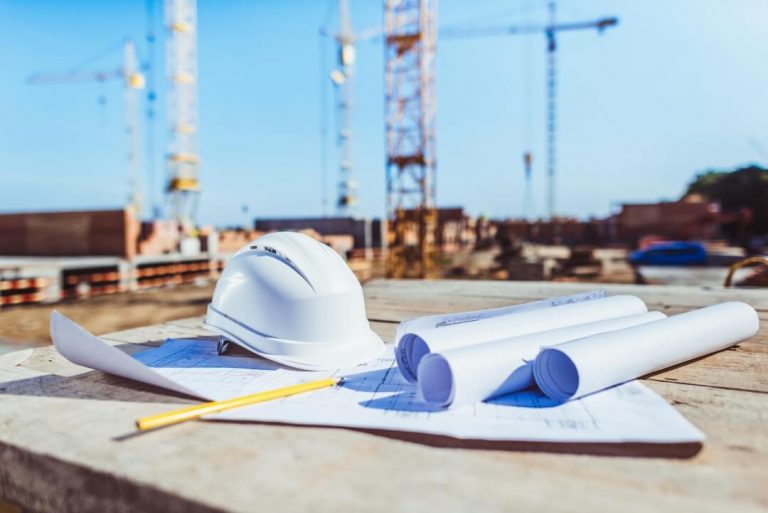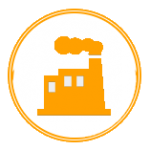 Need to build your new factory? So contact Construction Edusco now.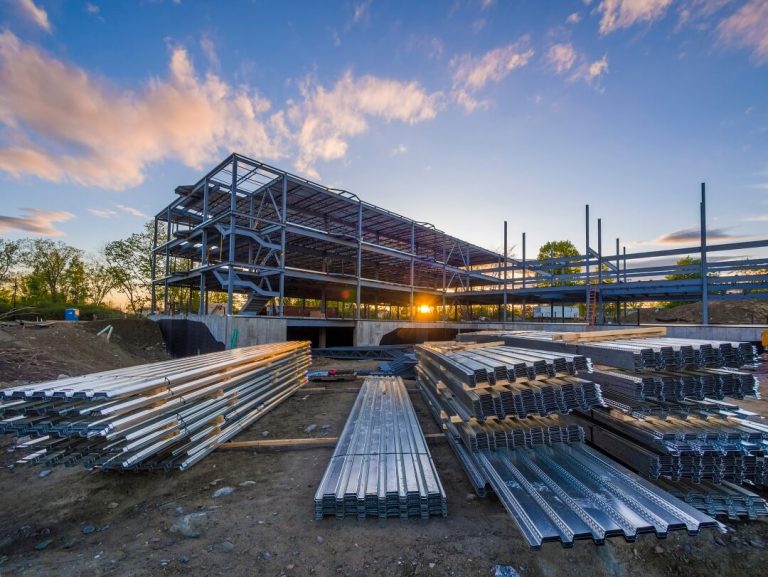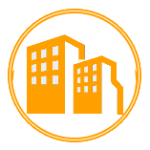 For a commercial construction project, we are the specialists.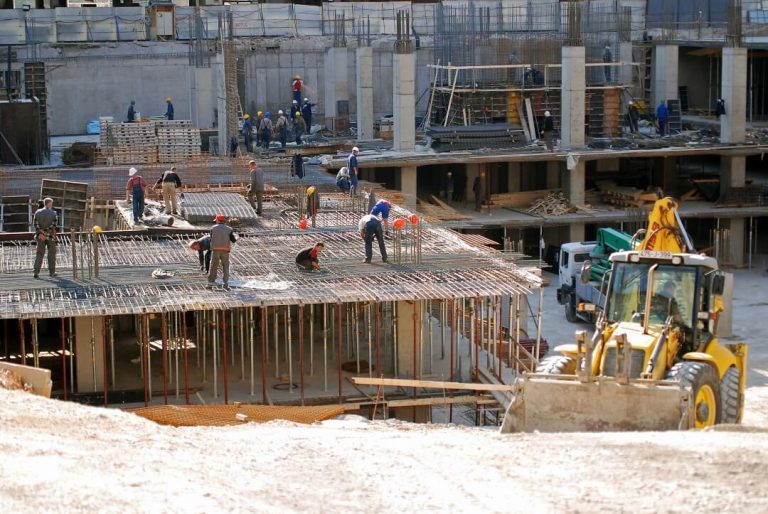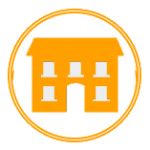 We work in the field of institutional construction.
WELCOME TO CONSTRUCTION
EDUSCO
Thanks to its passion for building as a fundamental basis, CONSTRUCTION EDUSCO is your trusted partner for all your projects in new construction in the industrial, commercial and institutional fields.
Managed by experienced shareholders, we put at your service the expertise of our team at the accounting, technical and architectural level in order to accomplish a precise job that meets your expectations.
We work with the greatest talents to offer you strategic support and build spaces that meet your needs and meet the highest quality standards. We take care of all the steps, in close collaboration with all professional stakeholders such as the architect, your supervision team, etc. Well present and attentive, we support you throughout the completion of your project.
Established on the north shore of Montreal, EDUSCO tenders and executes various new construction projects across Quebec. Precision, workmanship, expertise and quality define the guidelines of this company.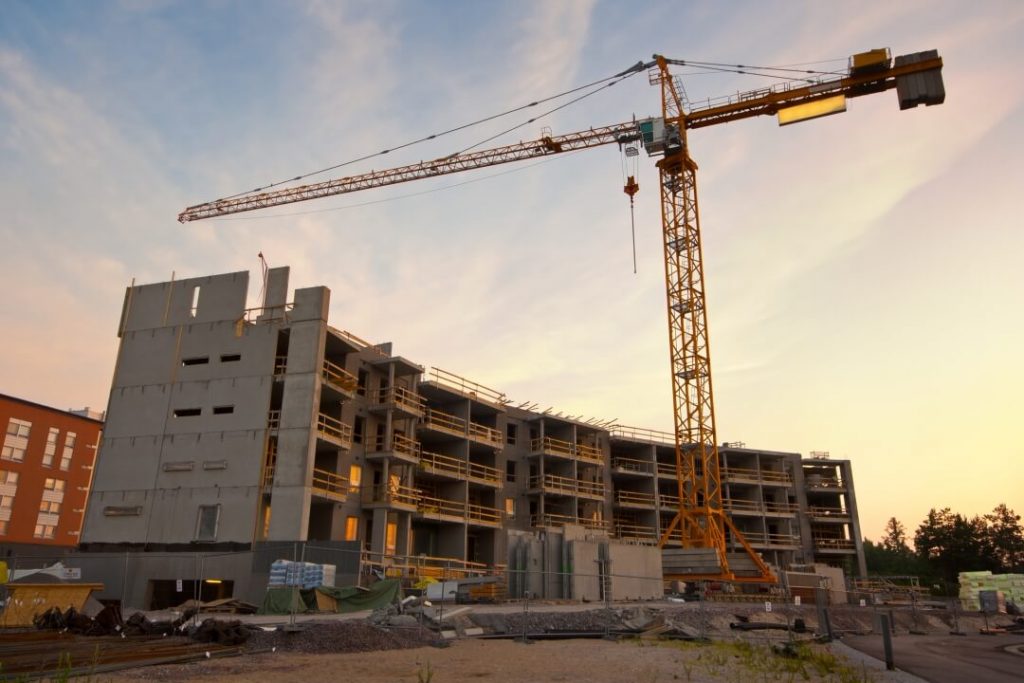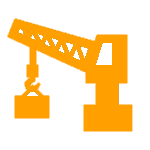 Expertise
Specialized equipment for large-scale projects.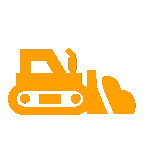 Concerned
We all have what is needed for excavation work.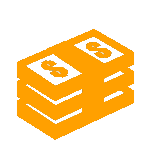 Respect of budgets
Our estimates are made at a fair price and we respect your budget.
Please do not hesitate to contact us for more information regarding your project.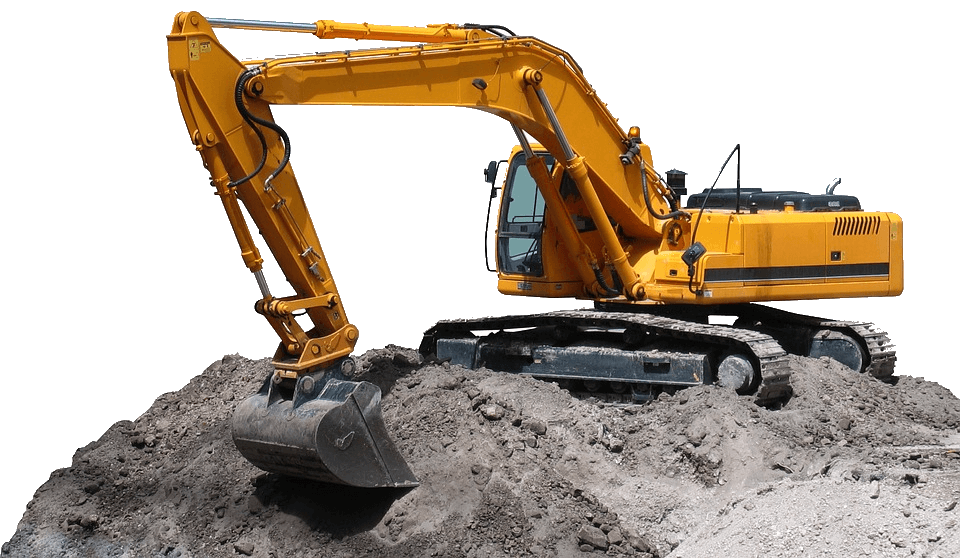 Do you intend to build your new project? Contact us today.